Ethos, Vision & Values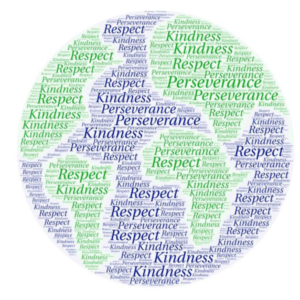 At St Bartholomew's:
We are respectful to everyone and everything in our school community.
We persevere, by not giving up when it's hard.
We act with kindness to change the world for the better.
"Do for others just what you want them to do for you."

Luke 6:31
With God as our guide, we are committed to:
Developing curiosity by opening our children's minds to a limitless world of possibilities.
Inspiring, challenging and supporting children to achieve and excel in a nurturing environment.
Building a community through faith, tolerance and resilience where each individual is valued and will thrive.
Collective Worship
Every day the school community meets for an act of collective worship and to spend time in reflection and prayer.